With the dust settling once more on our annual data quality summit I just wanted to take a few minutes to reflect on what a thought provoking and insightful day it turned out to be.
Firstly, to all those that attended, a massive thank you from myself and the Experian team. Your contributions are really what make these days work so well. In particular, thank you to those who fed through questions for our panel and interacted so enthusiastically on social media (#startwithdata). We know we didn't get a chance to answer them all and we'll be proactively tackling the topics right here on the blog over the next few weeks.
For those that unfortunately missed out I've picked out a few of my personal highlights below.
There's no better place to start than at the beginning, and we were delighted to be joined by Gary Barnett (@thinkovation), Chief Software Analyst at Ovum, who delivered a fantastic keynote presentation on how to create a data-driven business. We often forget that getting our basic data management principles right is just as important as picking the right technology and partners when looking to build a data strategy that really delivers. Gary really captured the mood of the audience and entertained in a way that only Gary can (I'm not sure I'll ever look at penguins the same way again!).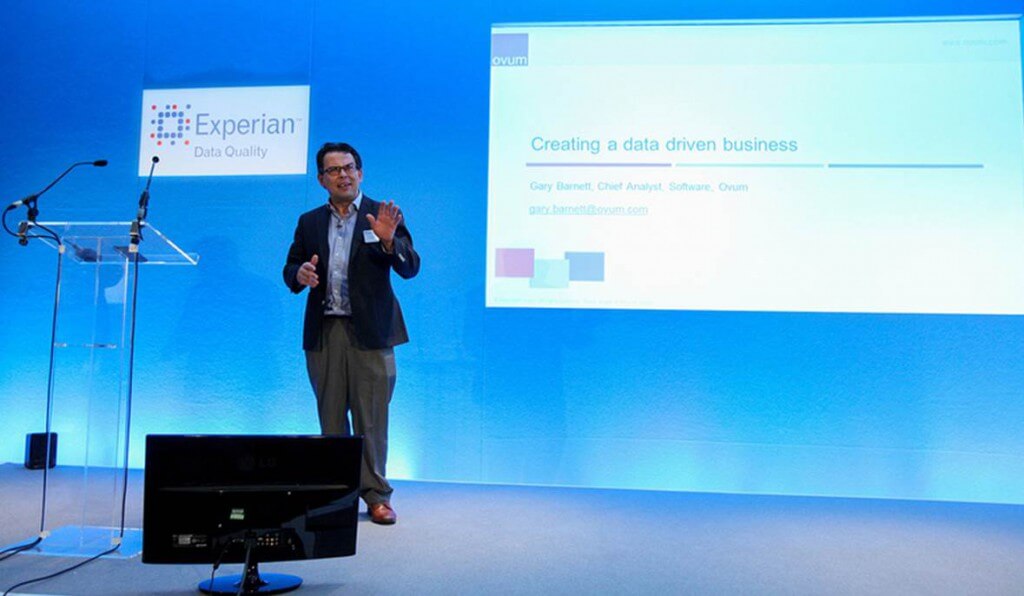 Experian's own data experts then headed to the stage. David Northridge, SVP of Global Product Strategy, took the audience through some of his own perceptions of our constantly evolving market and the work that Experian Data Quality is doing to deliver the best for our customers. Janani Dumbleton (@JananiDumbleton), Principal Consultant, hosted a ground-breaking session on the rise of the Chief Data Officer. She presented initial findings from our latest research that explored the preliminary perceptions and challenges of this emerging role.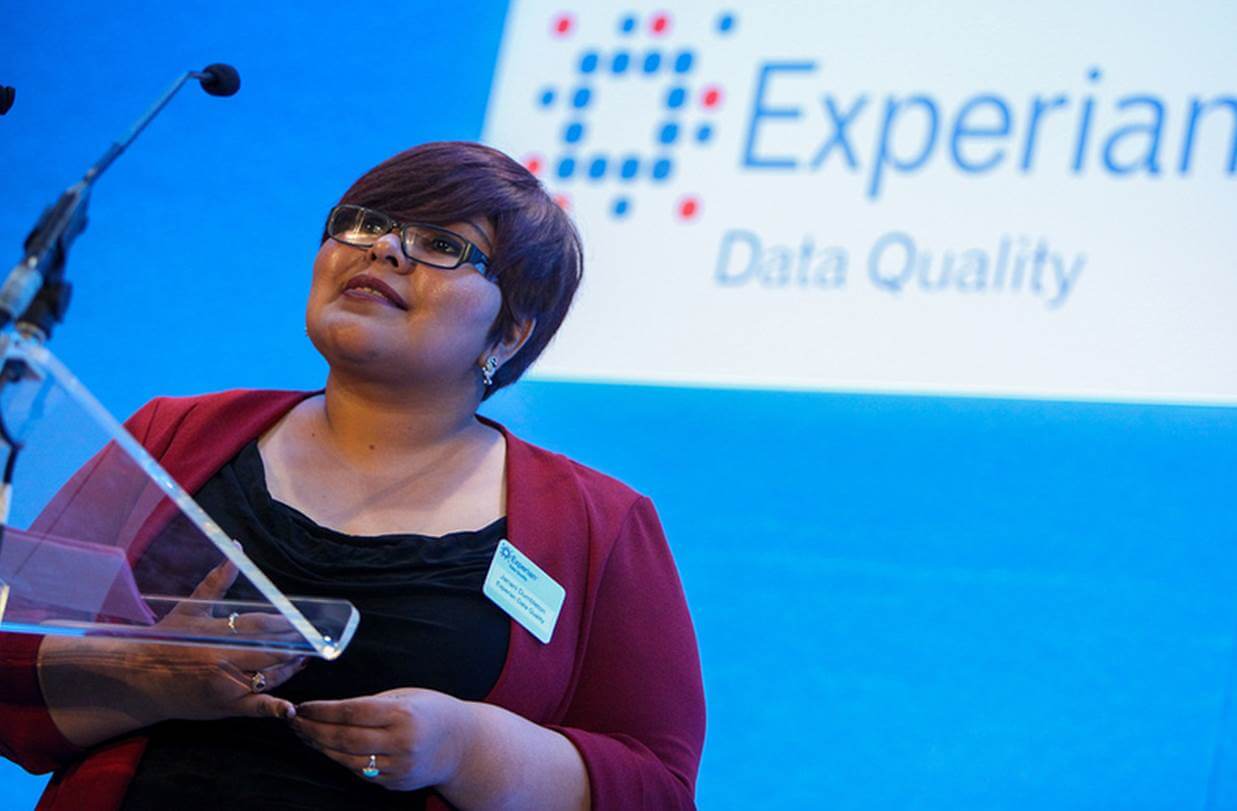 After a short break we moved in to our customer panel session, which I'm sure, those who attended will agree, provided a great deal of insight and actionable ideas. Carol McCourt, Data Quality Manager at Sage, Anantha Prasad, Senior Data Officer at HSBC and James Phare, Managing Director at Data to Value, joined Gary and Experian's Data Quality Product Lead, Derek Munro, to answer a wide array of questions from the audience. Topics covered included; generating buy-in from senior stakeholders, calculating ROI from data quality initiatives, the role of technology in accelerating projects and how to build a data quality led culture.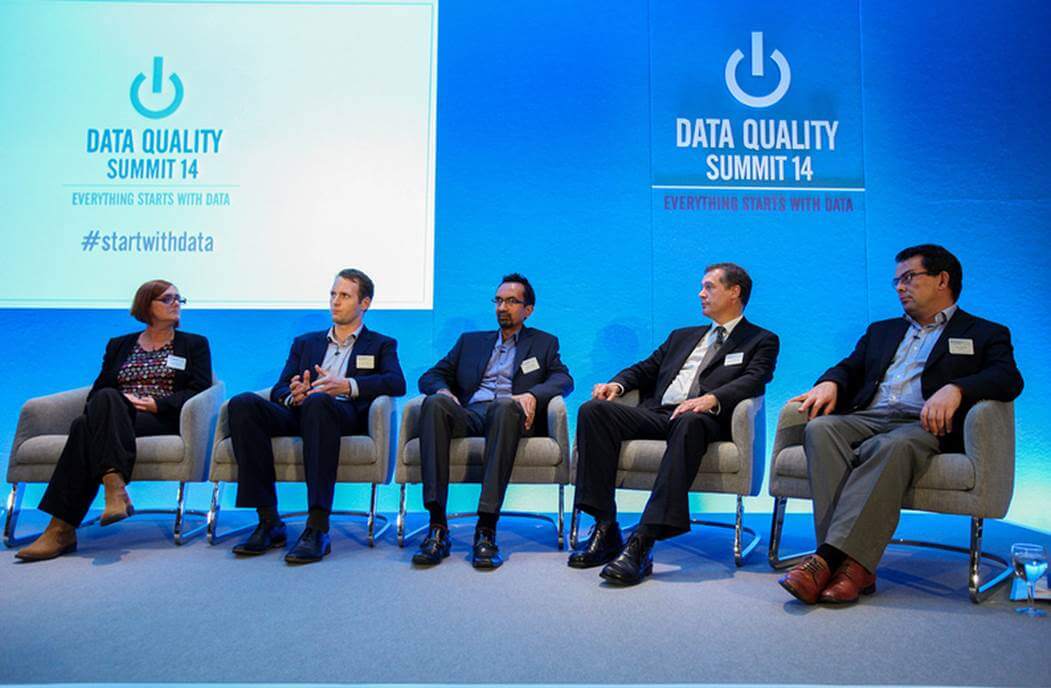 The audience then joined us for a really energetic networking session that I hope provided the answers they were looking for.
Once again I'd like to offer my thanks for those that attended. I hope you found the day valuable and of course do get in touch (gregory.taylor@experian.com) if you have any further questions. For those that missed out, I'll share two things; make sure you sign up for the Data Quality Summit 15 and make sure you avoid donkeys in party hats (maybe you had to be there!) as it will never end well.