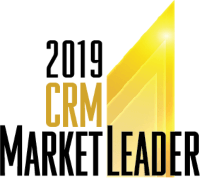 We were named a leading vendor in the 2019 CRM Market Leader Awards for The Best Data Quality Software and Solutions. We are honored to be named one of the best solutions on the market. As CRM magazine stated, 'The company, which has long standing as a consumer credit reporting company and purveyor of information on more than 1 billion people and businesses worldwide, knows a thing or two about data.'
To read more about the award, click here. If you haven't looked at our solutions in a while, feel free to look at our tools or reach out to our team.
Start your free trial today.