Data validation, enrichment, and management solutions for businesses of all sizes
Contact us to start a free trial for any of our solutions to see how we can immediately improve your organization's most valuable asset: Data.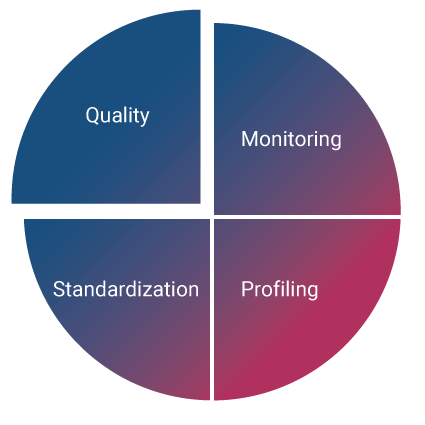 Sorry, something went wrong. Please check the form for errors and try again.
Thanks for your interest in our solutions. Our data quality experts will be in touch soon!