We're very excited to announce several major changes to Experian Data Quality's website. You'll see these changes will take effect in the coming weeks.
First, we are moving our website to EDQ.com (currently in beta mode). The decision to migrate QAS.com, our website for the past two decades, is part of our rebranding efforts.
We first announced in October 2013 that we were rebranding from Experian QAS to Experian Data Quality. The name change signifies our continually expanding portfolio of data quality software and services. Moving our website represents the last and final part of this rebranding initiative.
Beyond migrating to a brand new domain, we are also launching a newly designed web experience. We've redesigned our site with you in mind! We revised the site from the ground up with a simple and modern design. We've oriented around the following design principles:

Our goal was to make the site easier to scan so that you can find the information that matters most to you and your business.
The result is a design with an emphasis on interactive, media-rich content. We've developed new demoes, videos and other digital assets, making it easier for you to learn and try and buy our products.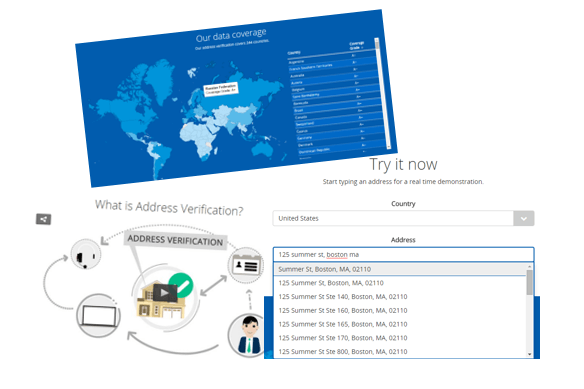 The design is also responsive in nature. The new site can be viewed on your mobile phone, tablet, laptop or desktop display.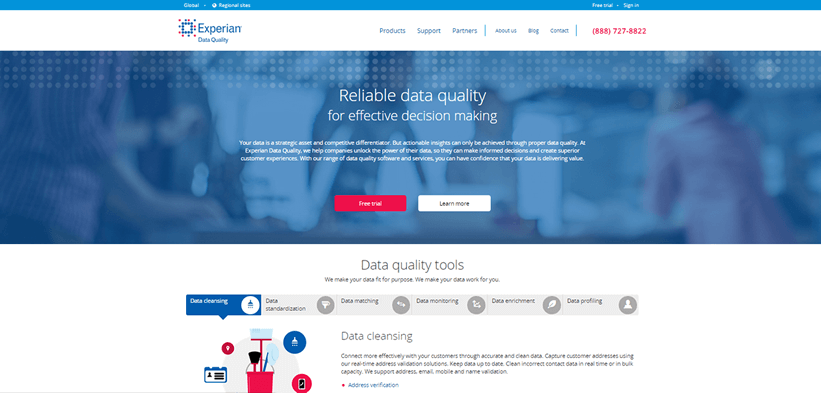 There are many more features to come, and we look forward to providing more updates as we move forward. We're excited for our customers and returning visitors to start experiencing the new EDQ.com!